---
Spanish Language Schools in Argentina
Schools in Argentina
35 Search Results
Displaying schools 1 - 30 of 35 in total
Too many results?
Try the
Advanced Search
or use the options in the boxes below to sort these search results.
Sort by:
Cost
Quality
The Spanish Immersion Programs Directory includes language schools throughout Latin America and Spain.
Select a country from the map

Loading Schools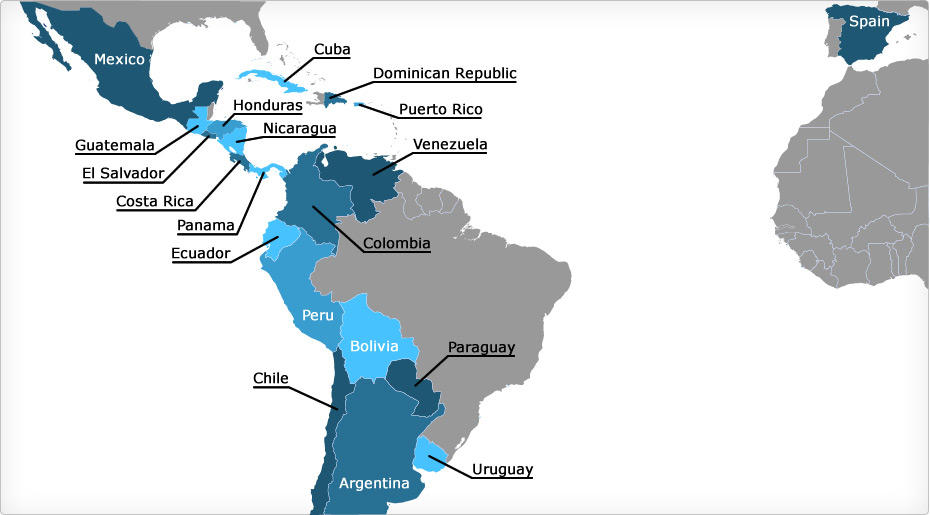 Top Language School Cities:



Travel Blogs from Argentina
Location: Bariloche, Argentina
This place was absolutely gorgeous! We arrived in the evening on Thursday just when the sun was setting over the mountains and across the lake, breathtaking. We ended up meeting tw...
[ view full travel blog ]
Location: Cordoba, Argentina
"I...am...never...taking...another...night...bus....again...understand?" This was the question posed to me as we arrived in Cordoba, a mere nine hours by bus (Chevallier)...
[ view full travel blog ]
Location: Buenos Aires, Argentina
I´ve spent in Buenos Aires 3 weeks, not because you really need so much time to see all the main attractions the city has to offer, but just because I had such a great time there an...
[ view full travel blog ]
Online Spanish Lessons
---