---
Spanish Verb of the Day

[
subscribe
]
Spanish Verb of the Day: juntarse

English Translation: to join, come together, gather together, meet

Conjugations:

Notes:
Regular. Note: This reflexive form is more frequently used in theplural (as when peope
gather together
); it can also be used in thesingular in the sense of meet or become a part of a group:
Me juntécon ellos en el parque
=
I joined them in the park
. For
tojoin
meaning
to unite [things], put [things] together
, use thenonreflexive form
juntar
.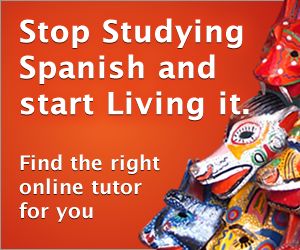 ---