---
Spanish Language Schools in Manta, Ecuador
Schools in Manta, Ecuador
2 Search Results
Displaying all 2 schools
The Spanish Immersion Programs Directory includes language schools throughout Latin America and Spain.
Select a country from the map

Loading Schools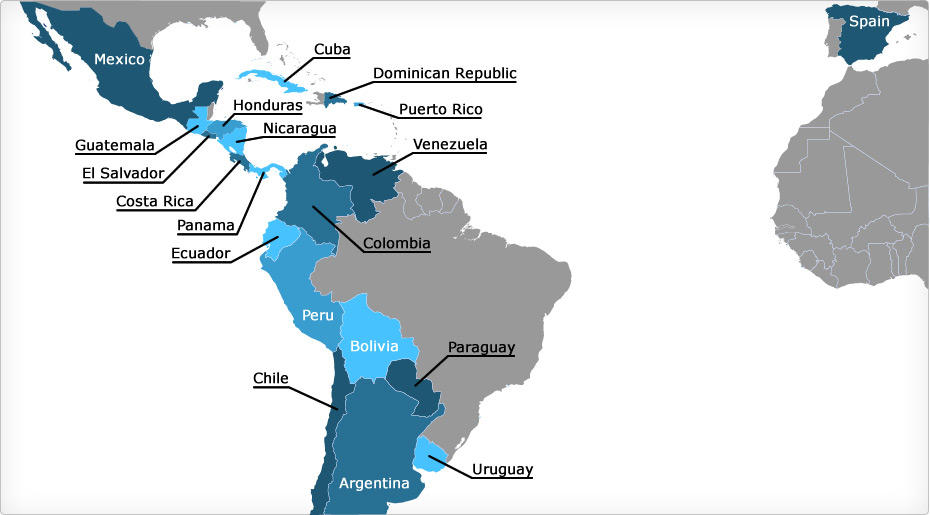 Top Language School Cities:



Travel Blogs from Ecuador
Location: Quito, Ecuador
Still in Quito. We visited the South American Explorers club again. We needed to gather more information in order to plan our bicycle trips. If anyone of you ever comes this way,...
[ view full travel blog ]
Location: Cuenca, Ecuador
We arrived in cuenca, a colonial city in the south of Ecuador.. back at altitude! On our way we passed millions of bananas... for miles and miles! Cuenca is a really pretty co...
[ view full travel blog ]
Location: Quito, Ecuador
Well, it´s amazing what an effect the weather can have on a place!! I managed to wake up at a reasonable time today, and the weather was really quite nice, so I decided to retur...
[ view full travel blog ]
Online Spanish Lessons
---