---
Spanish Word for jeweler
English Word:
jeweler
Spanish Word:
joyero
Now you know how to say jeweler in Spanish. :-)
---
Interested in travelling to a Spanish-speaking country? Read the travel blog below:
It is nice to have friends.
(Bilbao, Spain)
Last night, I met Pablo at a great tapas bar or as they also called them here here "pinchos". I actually don't care what they called, they are fun! I met Pablo while traveling to Latin America in 2001. I'm happy to see him again, he is a nice fellow. Today, Pablo took me to Universidad de Deusto. Established in the 19th century and run by Jesuits, this university has been the alma mater...
[
view entire travel blog
]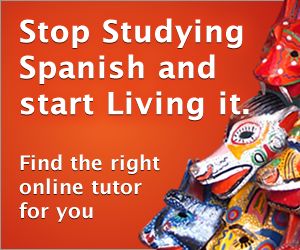 ---