---
Spanish Word for eclipse
English Word:
eclipse
Spanish Word:
el eclipse
Now you know how to say eclipse in Spanish. :-)
---
Interested in travelling to a Spanish-speaking country? Read the travel blog below:
Studying Spanish in Xela
(Quetzaltenango, Guatemala)
After my whistle stop tour of a few countries in Central America I decided that I was time to settle down and relax in the central highlands of Guatemala in the second largest city of the country. The city is named Quetzaltenango, (literally, "the place of the Quetzal". The Quetzal is the national symbol of Guatemala. It's a beautiful bird with an amazingly long tail. Renowned throughout...
[
view entire travel blog
]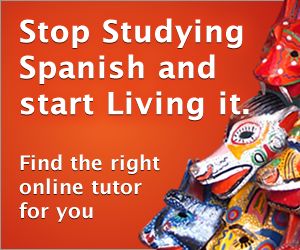 ---