---
Listening Comprehension - Beginners
Novice - Low This Lesson Next Lesson

Listen to each audio file and select the most appropriate answer(s) for each of the questions.

What is happening in this a dialogue?

These people probably just met for the first time.

This information is not provided.

This a dialogue of old friends meeting.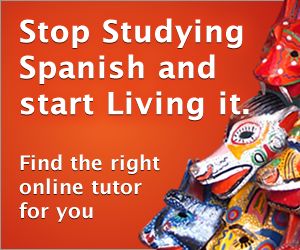 ---