---
Advanced Spanish Quiz
Sentence Construction Quizzes - Sentence construction

Complete the following description with the appropriate verb -indicative, subjunctive, infinitive-.

Example: Ella preferiría que tú ______________________ (ir) con ella al baile.

Answer: Ella preferiría que tú fueras con ella al baile.

Además de Chile y Uruguay, hubo muchas violaciones de los

derechos humanos cometidas en la Argentina durante la

Guerra Sucia (1973-1985). Hoy en día, después de más de

veinte 2

años, las madres que perdieron a sus hijos marchan

por la Plaza de Mayo para que todas las personas los _____

(saber/recordar). Es triste lo que pasó y sabemos que el

proceso de paz no seguirá adelante sin que la gente _____

(luchar/ganar) por la justicia. Por eso, estas mujeres valientes

no van a olvidarse de la crueldad que sufrieron durante estos

años hasta _____ (vivir/encontrar) la verdad y la justicia. En

1985, en cuanto ellas _____ (hablar/empezar) a protestar, el

gobierno les proporcionó una oportunidad para buscar la

verdad. Es cierto que todavía hay rencor en las víctimas, pero

cuando _____ (salir/existir) un gobierno democrático, también

existe la posibilidad de una protesta, una voz y una esperanza.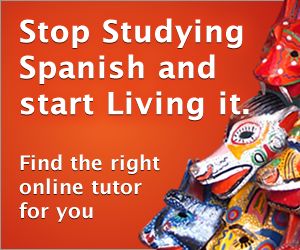 ---