---
Dialogues - Advanced
Dialogues - Advanced - Mid Level Next Lesson

Las Vacaciones

¿Qué habéis hecho en las vacaciones de verano? (Vosotros)
What have you done in the vacations of summer?
What have you done on summer vacation?

Hemos ido a la manga del mar menor.
We have gone to La Manga del Mar Menor

¿Dónde está?
Where is that?

En Murcia.
In Murcia.

¿Y vosotros, ¿qué habéis hecho?
And you guys, what have you done?

Hemos ido a un parque de atracciones en Tarragona.
We have gone to an amusement park in Tarragona.

¿Lo habéis pasado bien? - Did it pass by well?
Did it go well? (Was it enjoyable?)

¡Sí, lo pasamos muy bien! - Yes, we spent time very well!
Yes, we enjoyed it very much!




  

Vocabulary Flashcards

Vocabulary Quiz

Photo Quiz

Spelling Quiz

Sentence Flashcards

Video

Example Sentences

Dialogue

Image-Sentence Match

Word Order Quiz

Multiple Choice Quiz

A or B Quiz

Fill In
Icon Legend
Icons are color coded by Spanish level:

Green = Beginner
Blue = Intermediate
Orange = Advanced
Black icons are unrelated to Spanish level:


Help

Download

Information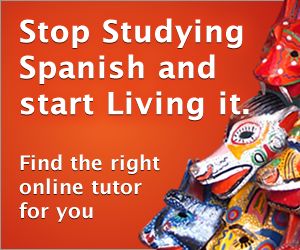 ---