---
The Weather
Related Resources
Conversation
Hay mucha contaminación por la mañana.
There's a lot of pollution in the morning.
Normalmente no llueve por estas fechas.
It doesn't normally rain this time of year.
Nieva muy poquito en marzo.
It snows very little in March.
El cielo está despejado.
The sky is clear.
El tiempo allí es caliente y hace mucho sol.
The weather there is hot and it's very sunny.
El día amaneció caliente pero ahora hace frió.
The day started out hot but now it's cold.
Está muy húmedo.
It's very humid.
Es un día caliente de verano.
It's a hot summer day.
La temporada de lluvias en México empieza en mayo y termina en septiembre.
The rainy season in Mexico starts in May and ends in September.
Ayer pasé todo el día nadando en la alberca y me quemé en el sol.
I spent the whole day swimming in the pool yesterday and I got burnt.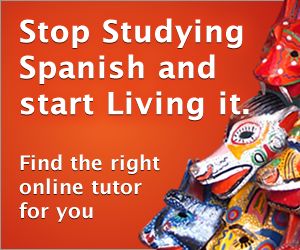 ---