---
Search Results for 'popular que'
Search results 1 - 10 of about 8,330 for popular que. (0.444025304 seconds)
In Hispanic countries it is very common for people to greet and say goodbye with a kiss. ... Popular Phrase: significado que | Time in Spanish | Conjugated Verb: ...
http://www.123teachme.com/learn_spanish/goodbye_in_spanish
Top Sentences
Whether you are looking for simple spanish sentences, romantic spanish sentences, or funny spanish sentences, our sentence builder tool will assist you. We currently have over 5,000 sentences to help you learn spanish. If you are just begining Spanish or are almost fluent, we think that this will be a valuable tool.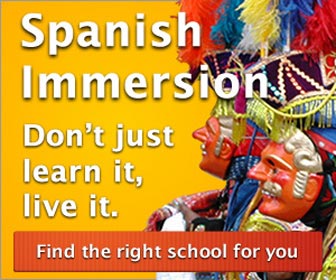 ---